What is a Postpartum Doula?
Often there is so much focus on getting pregnant and staying pregnant that the crucial postpartum period is all but forgotten. In many cultures including East Asian medicine the 12 week period (or 4th trimester) is a time when the family and especially the new mother is well supported with many helping hands pitching in. In our Western culture we are often removed from extended family and do not have many traditional practices for recovery and wellbeing of the new mom.
Enter the postpartum doula who educates, supports and encourages the new mom and family in their expanded roles.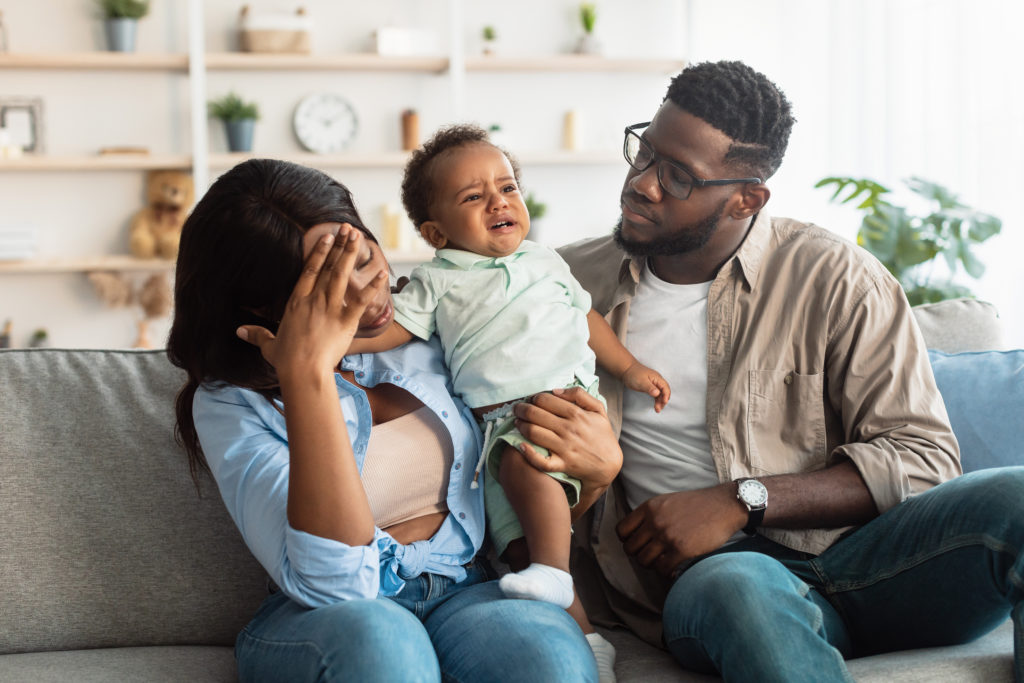 What can  Glow Postpartum doulas do for you and your family?
Our Postpartum Doula works with families in the postpartum period; offering support with newborn, lactation, new parent, and sibling care.  Your time is crafted for you with information, instruction, comfort, and referrals as needed. Postpartum Doulas support the mother's recovery, give instruction on infant care and feeding, and assist with household organization and light housework. Our postpartum doulas:
Provide newborn care, guidance and demonstration.
Assistance with feeding, milk expression and/or lactation
Demonstrate techniques for soothing and caring for your baby
Enable recovery and recuperation from labor and birth
Coaching on family sleep strategies
Physical assistance with lifting, baby holding, laundry, dishwashing, light housekeeping and other household tasks
Assist with older siblings
Support plans of care recommended by medical practitioners including East Asian Medical practitioners at Glow.
Give emotional support as you adjust
Recognize signs of postpartum health and mood complications and offer resources.
prenatal home and supply preparation
non-judgmental and understanding companionship
education of partner(s) and other care givers on support of a healing parent
spouse/partner support, and family adjustment
assistance with and emotional support for older siblings
pet care and plant care
errand running and grocery shopping
assistance with transitioning back to work or travel
Are certified Bringing Home Baby from the Gottman institute
Offer support with Glow Roots and Bloom postpartum products and diet recommendations.
Offer optional Reiki/ Intuitive energy healing sessions
Offer a holistic approach
About Glow Postpartum doulas
Glow postpartum doulas have completed doula training and have years of experience working with postpartum families. They are mentored in East Asian postpartum traditional practices including our Stork Services protocol. They also work closely with Glow naturopaths and psychotherapists to give you the best possible care.
Glow postpartum doulas are required to adhere to the following standards:
WA state background check
Infant First Aid/CPR certified
Professional liability insurance
Fully vaccinated
Food handler training
Regular continuing education
Client evaluations and annual reviews
Familiarity and compliance with Glow caregiver standards