Emily Rose LMT
Massage Therapist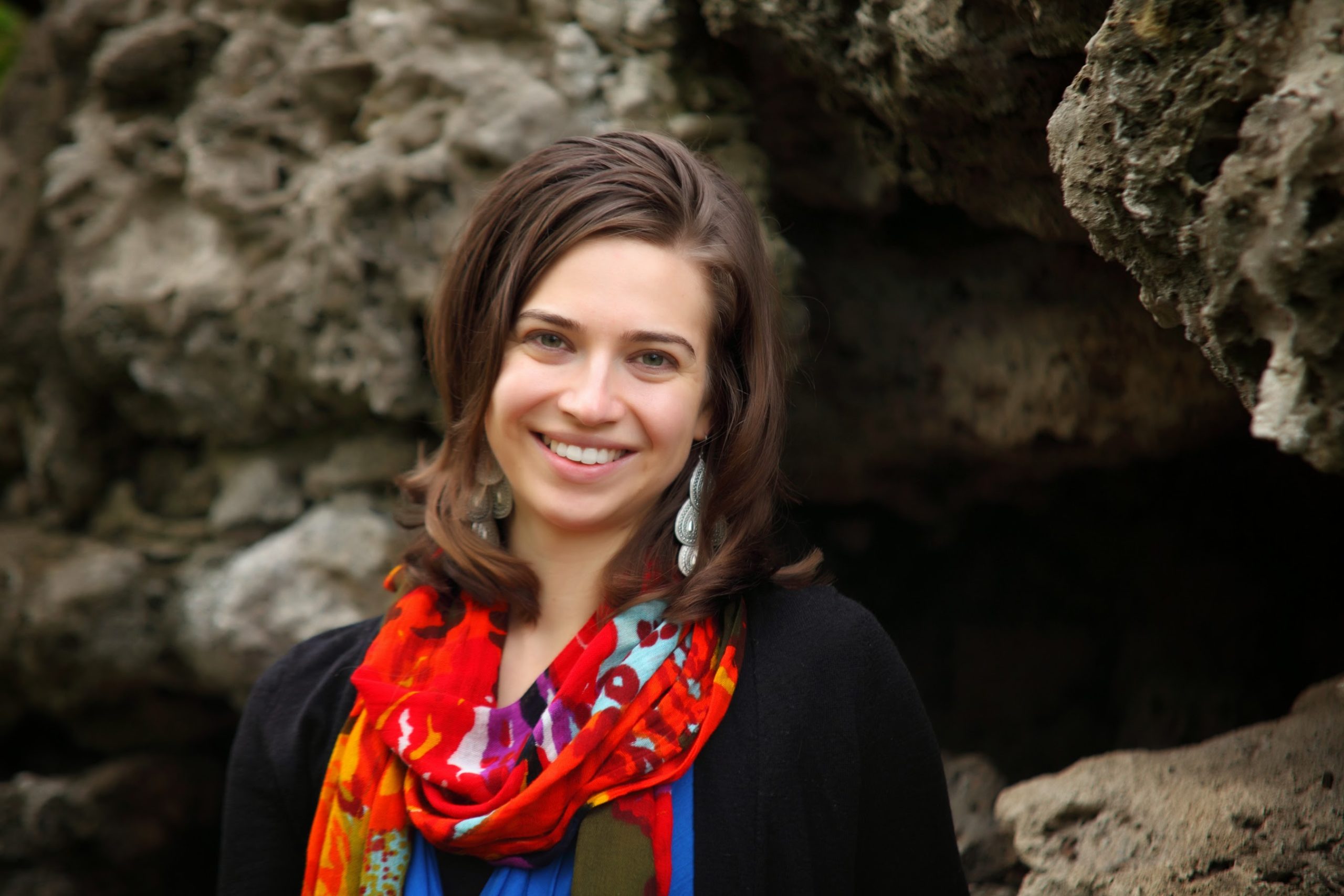 I welcome bodies of all shapes and colors with recognition of the strength, capability, and resiliency of all body types. I value and appreciate bodies just as they are and welcome process of release and inner listening for my clients. 
I am a graduate from Discovery Point School of Massage and enjoy working with clients that are looking to expand their body knowledge whilst receiving recuperative work to balance their nervous system.
A massage session with me will be collaborative and here are some things to anticipate:
-Each session will begin with a conversation and body check-in in order to address a primary concern and co-create a plan for the session.
-The massage technique that I most frequently practice is myofascial. I also integrate movement through muscle activation and release. I may also simply hold areas of the body in stillness while guiding breath awareness, or add rocking motions and traction. It is my intention to give bodies time to unravel and soften with my gentle hands.
-The touch I offer is light to moderate. And I work with the body in a slow unwind process. My touch will begin in the superficial layers of tissue and gradually deeper if the body allows.
-While the session is in progress, I welcome communication so you can be an active participant in the experience and develop your own body awareness.
-The end of each session will include a closing conversation to express any new awareness, plan for future sessions, or receive self-care tips for your treating your body well.