Did you now we offer aromatherapy at Glow? You can select a scent that suits you or your massage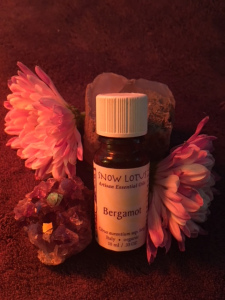 therapist can make you a custom blend to suit your health needs. These powerful oils penetrate through the skin directly into your system to heal and regulate. Gentle and pleasant in their effects they also have a profound effect on the mind and spirit. If you are using aromatherapy for fertility it should be done in the first half of your cycle until day 14 ovulation. If you do not ovulate it can be done until the cycle becomes regular.
All of our oils are therapeutic grade and tested for purity. We use Snow Lotus brand which is not a mutli-level marketing company. From Snow Lotus " we sell products harvested from small producers worldwide who ethically wild harvest or sustainably cultivate the plants and distill the oils in small batches. As a result of working directly with artisan – and not commercial – producers, quality is never compromised – the oils remain genuine, authentic and as unadulterated as when they were first distilled." Most Snow Lotus oils are certified organic by trusted agencies (Ecocert, Ceres, Qualite-France, etc.) in their country of origin, as well as certified NOP organic by the USDA. We love the Bergamont for the delightful orange smell.  It is perfect for promoting relaxation and aiding digestion.